21 Apr

NRC Handelsblad: Aidstherapy in Africa is in danger

AIGHD researcher Raph Hamers in the Dutch Press (NRC Handelsblad and nrc.next): Aidstherapy in Africa is in danger because of drug resistancy of the AIDS virus. Patients do not receive their drugs on time or lack a strict regime to take them. The occurence of a failing aidstherapy is being confirmed in a scientific study (with data of 36 countries, between 1998 and 2015). This study was recently published in The Lancet Infectious Diseases (May 2016, online already here), co-authored by Raph Hamers.

Read the article of today in the NRC (in Dutch).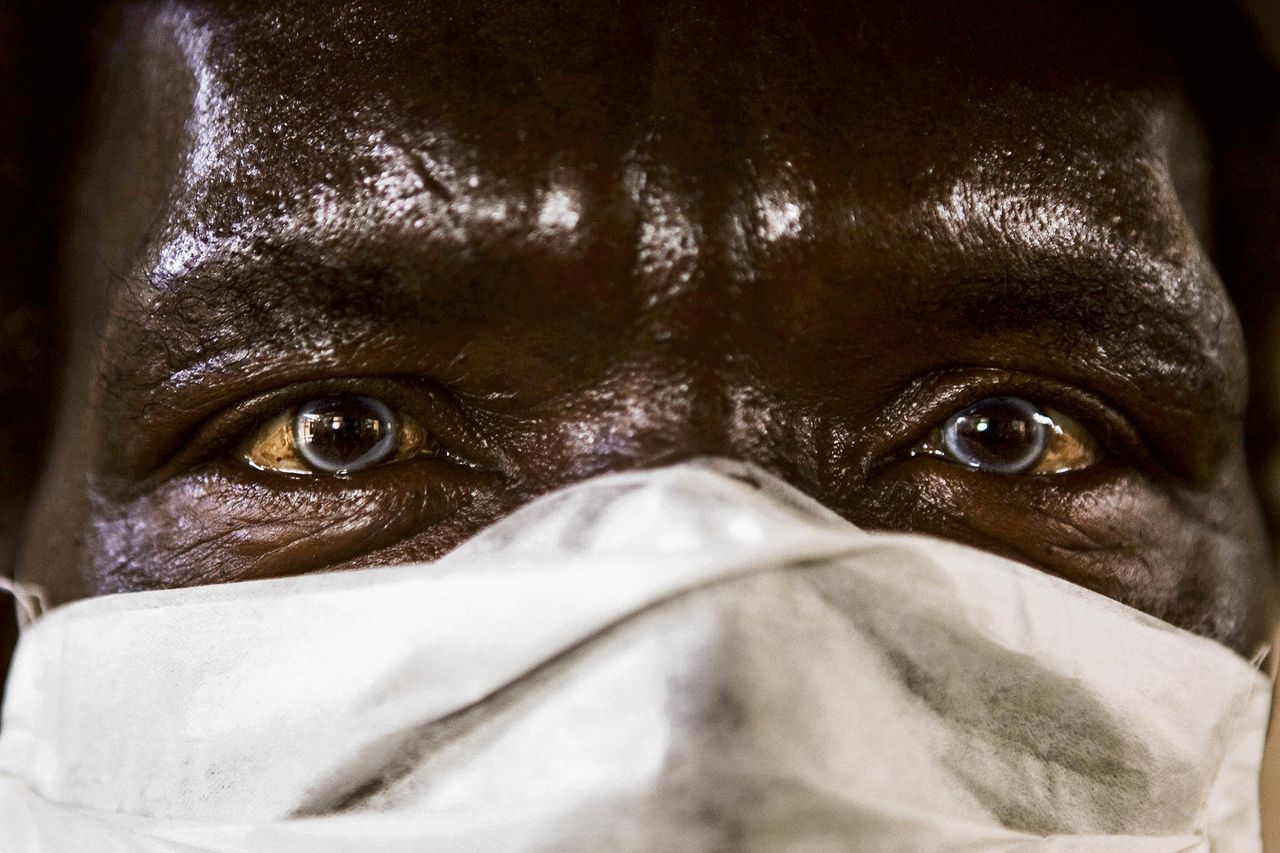 Foto Reuters / Finbarr O'Reilly